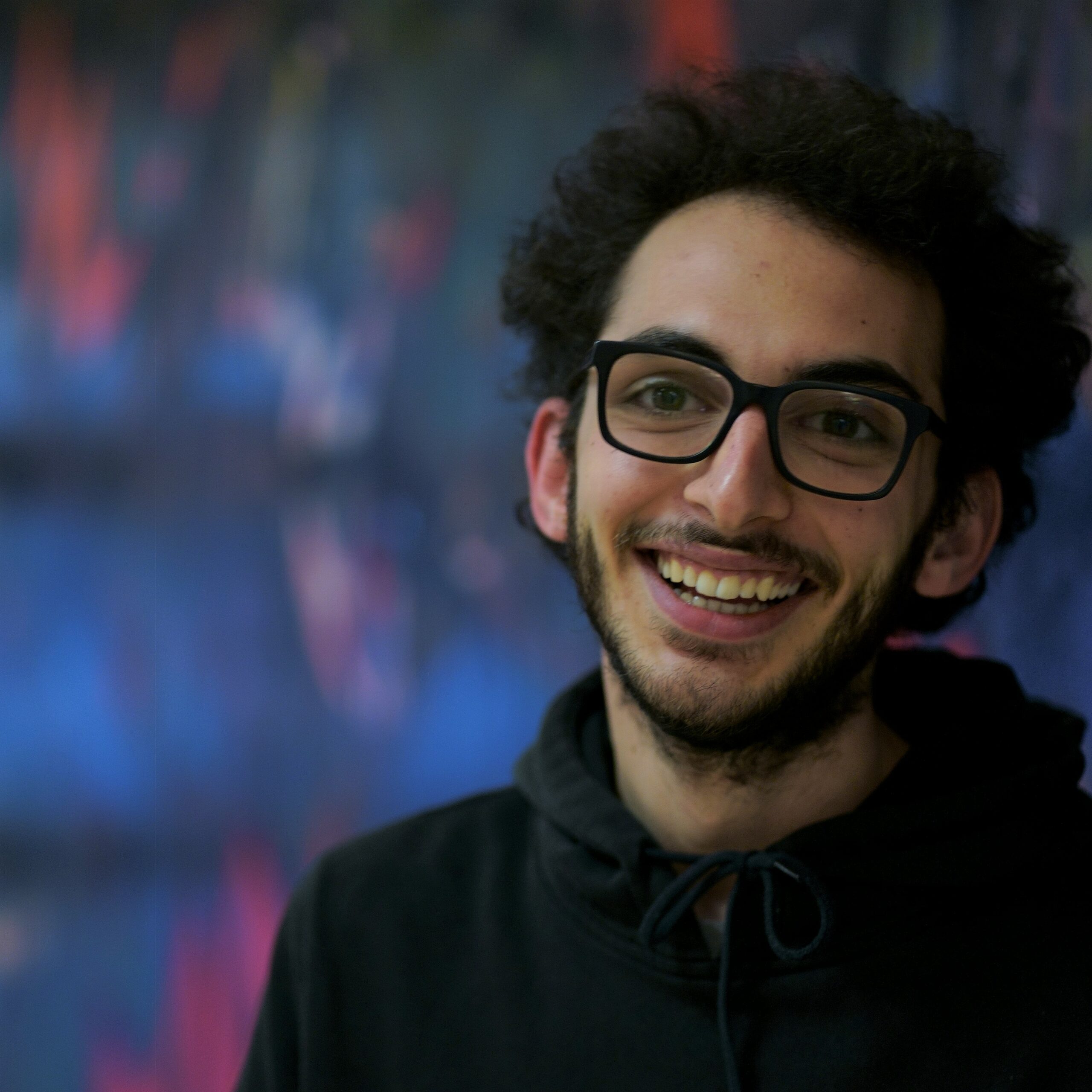 Department of Industrial, Electronic and Mechanical Engineering, Roma Tre University
Via Vito Volterra 62, 00146, Rome, Italy
Biography
Michael Neri received the Laurea (B. Sc.) in Information Engineering from University of Padua in 2019 and the Laurea Magistrale (M. Sc.) in ICT for Internet & Multimedia from University of Padova in 2021. He is now a Ph.D. student (XXXVII cycle) in Applied Electronics at Roma Tre University at the Department of Industrial, Electronic and Mechanical Engineering.
Research
His main research interests are in the area of Computer Vision, Deep Learning and audio processing.
Ongoing projects
RAILGAP
The RAILGAP project aims at using GNSS for rail positioning to allow a safer and smarter mobility. This project has received funding from the European Union's Horizon 2020 research and innovation programme under grant agreement No: 101004129.
Find out more at https://railgap.eu/.
VOLIERA – Video Odometry with Lidar and EGNSS for ERTMS Applications
The VOLIERA project aims at defining a multi-sensor positioning system for the railway scenario. The positioning framework involves GNSS, IMU, LIDAR, stereo cameras and time-of-flight cameras. VOLIERA is co-funded by the ESA – NAVISP – 2 program.
Find out more at https://voliera.eu/.
INSECTT – Intelligent Secure Trustable Things
The INSECTT project aims at providing intelligent secure and trustable systems for industrial applications combining the Internet of Things paradigm with Artificial Intelligence. It is a H2020 ECSEL EU Project (Grant Agreement Number 876038).
Find out more at https://www.insectt.eu/
Conference Proceedings
2022
3D Object Detection On Synthetic Point Clouds For Railway Applications Inproceedings
In: 10th European Workshop on Visual Information Processing (EUVIP), 2022.
A Machine Learning-based Approach for Audio Signals Classification using Chebychev Moments and Mel-Coefficient Inproceedings
In: International Conference on Frontiers of Signal Processing (ICFSP), 2022.
ParalMGC Multiple Audio Representations for Synthetic Human Speech Attribution Inproceedings
In: 10th European Workshop on Visual Information Processing (EUVIP), 2022.
A Semantic Segmentation-based Approach for Train Positioning Inproceedings
In: ITM/PTTI Institute Of Navigation (ION), 2022.